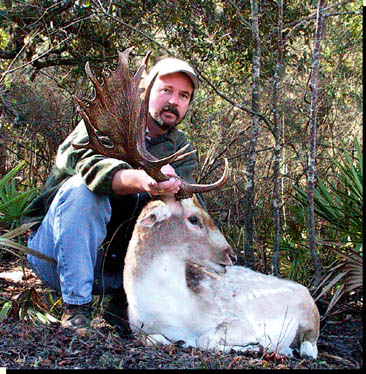 Clay Burnley went for the shovels this time, and found himself this breathtaking fallow buck.

It took a good bit of excited stalking, losing sight of him, sighting and losing him again, getting a glimpse of him and then finding him for the final time when Clay finally squeezed off the fatal bullet.

You got yourself a truly awesome fallow buck, Clay!