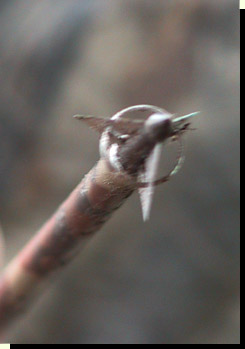 This style arrow is decades old and is no longer manufactured.

It has a cutting ring built right into the head.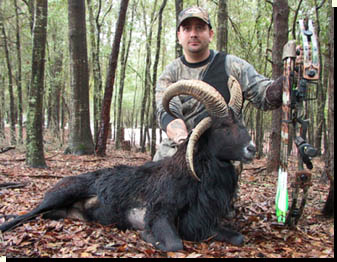 Anthony Gentile took this show stopping black Four Horn ram with one arrow, and a very unusual arrow. Take a look at the picture.

Anthony shot dead on and through, at 20 yd, with a 90 pound draw.